Eligibility
You'll qualify for the Healthy Start scheme if you're at least 10 weeks pregnant or you have at least one child that's under 4.
In addition, you must be receiving any of the following:
Child Tax Credit (only if your family's annual income is £16,190 or less)
Income Support
Income-based Jobseeker's Allowance
Pension Credit (which includes the child addition)
Universal Credit (only if your family's take-home pay is £408 or less per month from employment)
You will also be eligible for Healthy Start if:
you're under 18 and pregnant, even if you are not claiming any benefits
you claim income-related Employment and Support Allowance (ESA) and are over 10 weeks pregnant
you or your partner get Working Tax Credit run-on only. (Working Tax Credit run-on is the Working Tax Credit you receive in the 4 weeks immediately after you have stopped working for 16 hours or more per week)
To find out if your family earns £408 or less per month from employment whilst claiming Universal Credit, look at your 'take-home pay for this period' on your monthly Universal Credit award notice.
How to apply
You can apply for Healthy Start vouchers using a paper form.
To apply for Healthy Start vouchers you should:
Print out the form.
Complete the form.
Post the form to us at:
Freepost RRTR-SYAE-JKCR
Healthy Start Issuing Unit
PO Box 1067
Warrington
WA55 1EG
You can also call the Healthy Start helpline on 0345 607 6823 and ask them to send one to you by post.
You can also ask a midwife or health visitor for an application form.
Check if you're eligible
You can check if you're eligible by applying now.
Use the check what help you could get to pay for NHS costs online service (opens in a new tab) to see if you're eligible for other help with NHS costs.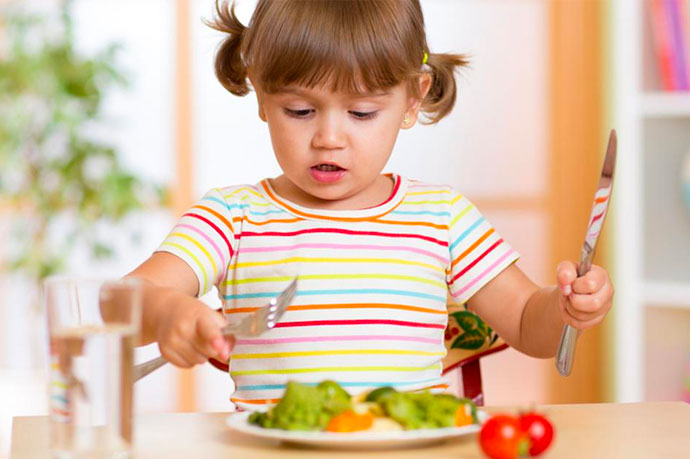 Frequently asked questions that people may have about the Healthy Start scheme