Does your business qualify for Healthy Start?
If you're a retailer, this page provides information and advice about joining and operating the Healthy Start scheme.
We are currently working on a digital version of the scheme, this means that eventually Healthy Start vouchers will no longer be printed and replaced with a Healthy Start card.
Once the scheme is fully rolled out, you will no longer need to register your business to accept vouchers.
You will need to have a card payment facility allowing chip and pin, or contactless payments to be part of the new scheme.
You can join Healthy Start if you:
sell any of the foods that are included in the scheme
have not in the past been disqualified from Healthy Start, or the former Welfare Food (milk token) scheme
We want retailers to take part in Healthy Start if they sell:
plain cow's milk – whole, semi-skimmed or skimmed. It can be pasteurised, sterilised long-life or UHT
fresh, frozen and tinned fruit and vegetables including loose, pre-packed, whole, sliced, chopped or mixed fruit or vegetables, fruit in fruit juice, or fruit or vegetables in water, but not those to which fat, salt, sugar or flavouring have been added
cow's milk-based infant formula milk. This must be labelled as suitable for use from birth and satisfy, by itself, an infant's nutritional needs.
fresh, dried and tinned pulses, including but not limited to lentils, beans, peas and chickpeas but not those to which fat, salt, sugar or flavouring have been added
If you're a retailer wanting to take part in the Healthy Start Scheme with vouchers
Many different kinds of businesses can register for Healthy Start, including grocers, milkmen, food co-operatives, newsagents, box schemes, market stalls and supermarkets. As long as your business sells one or more of the Healthy Start foods, you can register to take part.
Go to the Healthy Start retailer website for more information about joining and taking part in the Healthy Start scheme (opens in a new tab).
How to register
Download and complete the online application form (opens in a new tab).
Once you have completed the application form you must then print and sign it.
Send it to us at:
Freepost RRTR-SYAE-JKCR
Barberton House
Farndon Road
MARKET HARBOROUGH
LE16 9NR
We can only register you if you send us a signed application form.
Once you have been accepted to join the scheme, we will send you a registration pack.
The pack contains a:
supplier guide
window sticker
quick reference guide
claim/remittance form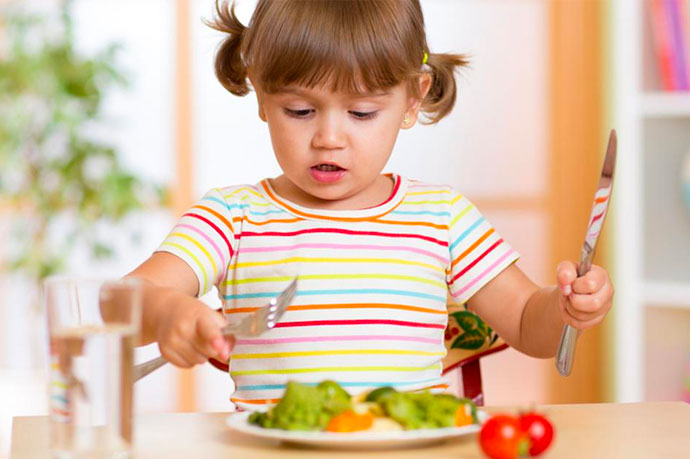 Frequently asked questions that people may have about the Healthy Start scheme