You'll get money added onto your card every 4 weeks to spend on certain food and milk.
You'll get:
£4.25 each week of your pregnancy from the 10th week
£8.50 each week for children from birth to 1
£4.25 each week for children between 1 and 4
Your money will stop when your child is 4, or if you no longer receive benefits.
Get free vitamins
You can also use your card to get free vitamin supplements. These are tablets for women and drops for children.
They do not contain milk, egg, gluten, soya or peanut residues. They're suitable for vegetarians and halal diets.
You can find out more about the vitamins you and your baby need and why at Start4Life (opens in a new tab).
You can find out where to collect your vitamins:
If you live in Northern Ireland, you'll receive a letter with further instructions on how to claim your free Healthy Start vitamins.
Children's vitamin drops
These can be taken from birth if your child is having less than 500ml (about one pint) of infant formula a day.
If they're having more than this, they do not need to take them. This is because vitamins have already been added to the formula.
You and your children should not take more than the recommended amount.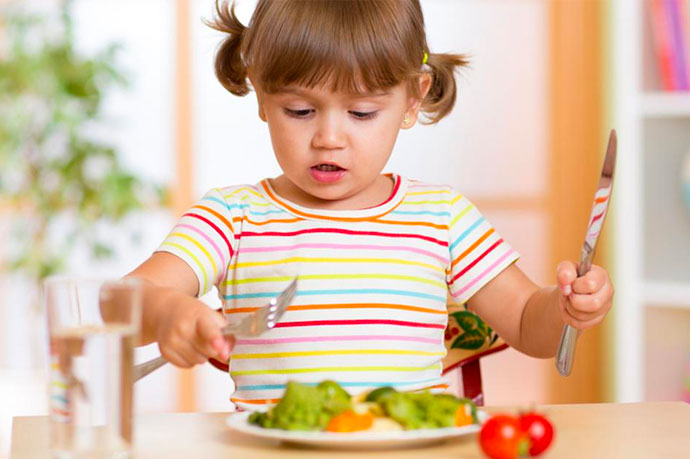 Frequently asked questions that people may have about the Healthy Start scheme