About your Healthy Start benefit
If you're pregnant or have a child under 4, you could get help to buy some basic foods and milk.
You'll get:
£4.25 each week of your pregnancy (from the 10th week of your pregnancy)
£8.50 each week for children from birth to 1 year old
£4.25 each week for children between 1 and 4 years old
Your money will stop after your child's 4th birthday, or if you no longer receive benefits.
You can also get free Healthy Start vitamins.
What you can buy
You're only allowed to buy certain types of milk, infant formula, fruit and vegetables.
Fruit and vegetables
These can be:
fresh or frozen or tinned
fresh, dried or tinned pulses
whole or chopped
packaged or loose
fruit in fruit juice, or fruit or vegetables in water
They cannot:
have added ingredients like fat (oil), salt, sugar or flavourings, such as tinned tomatoes and herbs, kidney beans in chilli sauce, chips or onion rings
juiced or pre-cooked
fruits in syrup
be smoothies
Plain cow's milk
This need to be plain cow's milk, which is pasteurised, sterilised, long-life or ultra-heat treated (UHT).
It cannot be:
flavoured
coloured
evaporated
condensed
plant-based milk
powdered (unless it's stage one infant formula)
Infant formula
This must be:
stage one only (first infant formula)
made from cow's milk
nutritionally complete
Look for 'complete nutrition', 'from birth', 'from birth to 6 months', or 'from birth to 12 months' on the label.
It cannot be follow-on formula or milk ('from 6 months', or 'from 6 to 12 months').
You can find more about infant formula at NHS choices (opens in a new tab).
Get free Healthy Start vitamins
These are tablets for women and drops for children.
They do not contain milk, egg, gluten, soya or peanut residues. They're suitable for vegetarians and halal diets. They're not suitable for vegans.
You can find out more about the vitamins you and your baby need and why at Start4Life (opens in a new tab).
You can find out where to collect your vitamins:
Children's vitamin drops
These can be taken from birth if your child is having less than 500ml (about 1 pint) of infant formula a day.
If they're having more than this, they do not need to take them. This is because vitamins have already been added to formula.
You or your children should not take more than the recommended amount.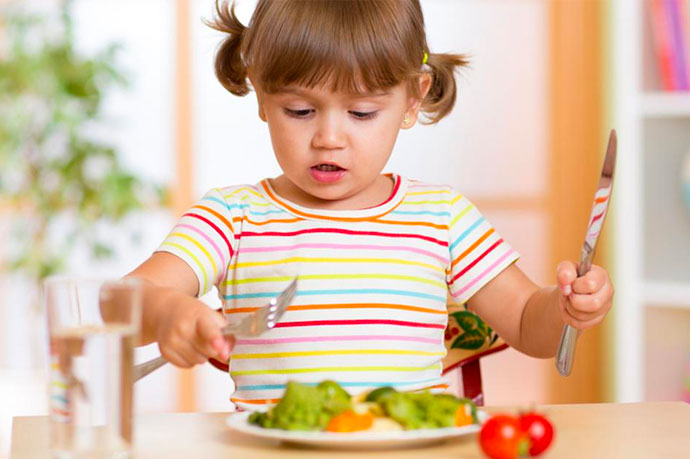 Frequently asked questions that people may have about the Healthy Start scheme